krispyhouse
We have delivered a new concept, implementation of all the digital business modules: website, ERP for the client to be able to manage the business cases, Mobile app with audio and video calls included and a full setup of digital marketing channels.
APPROACH
Krispyhouse, a real estate company, approached us with the idea of creating a new way to generate renting need in UK Real estate market. However, CODE932 recognised the need to establish a team that could fully understand Krispy House's business, challenges, and vision before proceeding with the project planning phase. The client's 10+ years in the industry allowed our business analysis team to generate a project plan that would cover market cases that the competition did not.
CHALLENGES
Recognising the importance of a well-crafted plan, CODE932 initiated the project with a strong emphasis on thorough planning. This plan, developed by a combination of client insights and digital expertise, served as the foundation for the subsequent stages of development. It allowed the team to map out the project's scope, timeline, resources, and deliverables effectively.
STRATEGY
Over the course of two years, CODE932's team seamlessly integrated with Krispy House's internal operations. By becoming an integral part of the client's internal team, CODE932 was able to provide continuous support and guidance throughout the business growth process. This collaboration fostered a strong partnership between CODE932 and Krispyhouse, enabling the successful execution of the real estate tool project.
Thanks to the innovative features and large-scale integrations implemented by CODE932, the real estate tool developed for Krispyhouse quickly gained traction in the UK market. The tool's distinct branding, featuring a cow mascot that encourages users to "Mooooooove", further contributed to its rapid adoption. As a result, Krispy House's project is now poised for market domination, with significant progress made in a short period.
RESULTS
The real estate tool developed by CODE932 for Krispy House exemplifies the significance of thorough planning, effective collaboration, and innovative execution. By aligning the client's vision with digital expertise, CODE932 facilitated the creation of a powerful solution that rapidly gained market acceptance. The success of this project showcases the value of a comprehensive approach and sets a precedent for future endeavours.
Although we repeat ourselves the most important lesson we have learned with Krispy House is the importance of having a great plan before you start to work. It is important that this plan is made by a team of client + digital experts representative so that is unites the best in both worlds.
It all starts
with a great plan!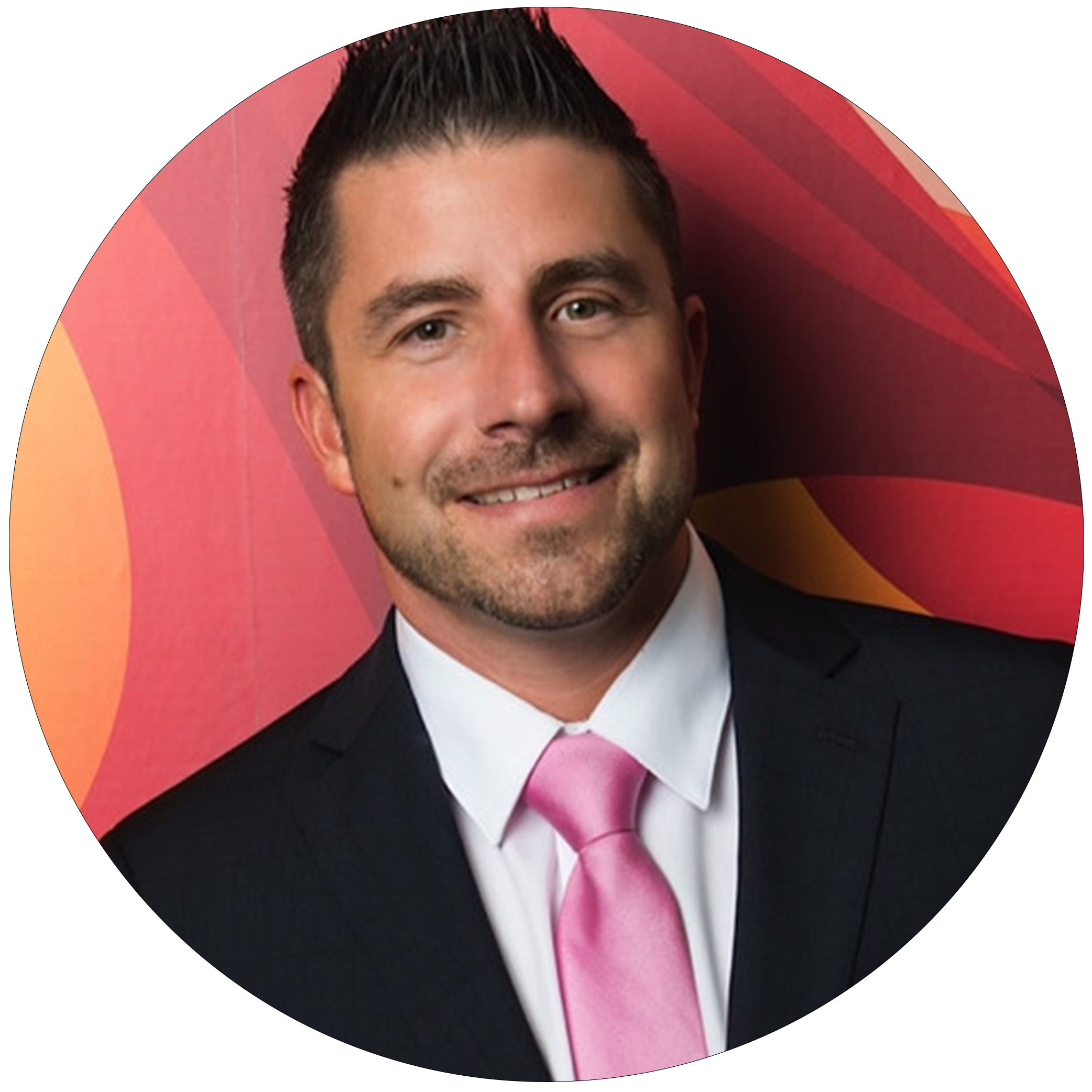 "Andrei and the team at Code932 are a great team to work with for any website or system design! No matter how big or how small the job they take pride in their work and dedication to the job. The team is always available around the clock to assist no matter what the job is. I would recommend this team and this great company to anyone that has any website needs!"
Chris Peddycord
VP of Business Integration, SHOP.COM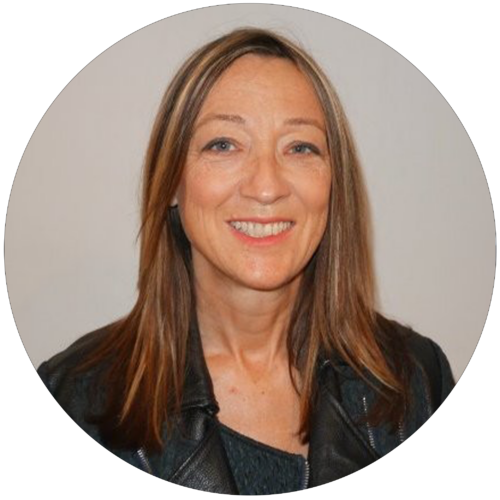 "Code932 are brilliant. Their expertise has been invaluable to my company. They designed and built my CRM system for the employment agency that I run in London. They respond immediately to my emails and have never let me down in their follow-up service. Nothing is too difficult for them to solve and I am constantly impressed by their knowledge and speed of response."
Teresa Godbold
CEO, Homeclean Domestic Cleaning Ltd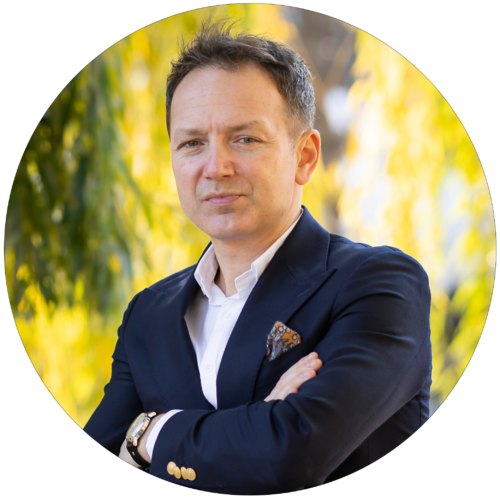 "I have met Code932 team many years ago when I was in great need of 3D renders for a future IMC project. They delivered unexpectedly fast and unexpectedly well. At that time they foresaw that the budgets would move online, the applications trend had started and also the evolution of Facebook. The things they were saying used to come true in 2 or 3 months, it was already visible on the market of the industry.I was saying to myself: These guys are coming from the future. They have vision, they have the feeling, they know what's next, they feel the next trend!"
Ovidiu Galan
Senior Marketing Manager, Iulius Group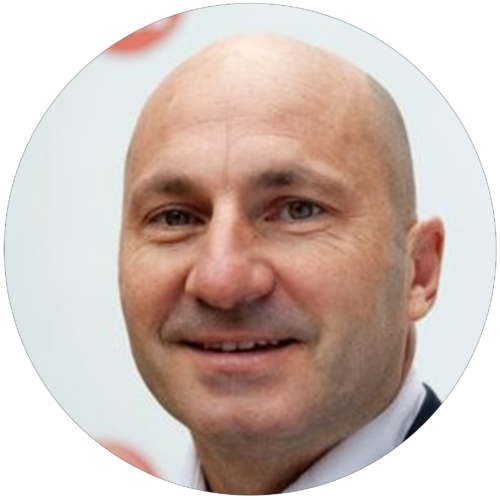 "We are a technology innovation company who has outsourced all of our R&D to Code932 during the past seven years. We have always had excellent service from them in all areas of technology in which we work, including biometrics, video chat, live video streaming and payments security. Andrei and his team have always delivered on their promise to provide excellent solutions to very complicated problems, within budget and on time. I would not hesitate to recommend them to any organisation that requires complicated solutions to innovation problems."
Matthew Silverstone
CEO, Facebanx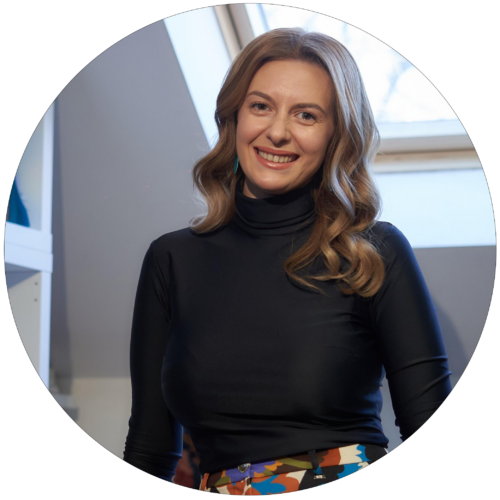 "Our collaboration with Code932 has proven extremely valuable. I could say that they became our strategic partners for the technical area (programming, security, technical consulting, implementation). We've been working together for a long time and we're extremely excited with this partnership. We launched together many successful projects and we're waiting for the next ones. :)"
Georgiana Dragomir
Managing Director, Grapefruit