Cramele Cotnari
We are proud to introduce our client Cotnari, a prestigious winery that represents hundreds of years of tradition and expertise in the wine industry. Their initial request was to upgrade and revive their online presence, and we at Code932 took on the challenge to create a revolutionary system that would bring their brand into the modern digital world.
APPROACH
Our approach was to analyse Cotnari's expertise and develop a digital tool that would allow users to choose the optimum quantity of wine for any type of event, from weddings to corporate parties and celebrations. The result is the WINE CALCULATOR, a dynamic and user-friendly platform that harnesses our client's knowledge and expertise to provide customised recommendations for wine quantity.
CHALLENGES
Working with a company with such a rich heritage was a challenge, but we were committed to respecting Cotnari's traditions while also incorporating modern tools that would make the project a success in today's digital world.
From a technical point of view, we opted for a custom-built platform using PHP as the main programming language, which provided us with the flexibility to adapt and tailor the solution to our client's needs.
The art of wine selection:
how Code932's custom-built platform helped Cotnari Winery
We knew that to achieve good results with our project, we would need a dynamic collaboration with Cotnari, and we were not disappointed. Our close partnership allowed us to achieve a truly revolutionary system that not only met but exceeded our client's expectations. We are excited to have been a part of this project, and we look forward to continuing our collaboration with Cotnari to enhance their online presence and brand.
STRATEGY
Our team at Code932 was eager to take on the challenge and create a platform that would not only provide users with a unique wine selection experience but also showcase Cotnari's rich history and traditions. We worked closely with our client to ensure that every detail, from the design and user interface to the technical features and functionalities, met their strict branding and presenting rules.
Cotnari is a well-known and respected winery in Romania, with a vast history. As a brand with a long-standing reputation for quality and expertise, Cotnari's online presence needed to match the high standards set by the winery's products. The WINE CALCULATOR we developed is more than just a tool for selecting wine; it is a digital representation of Cotnari's expertise and knowledge. The platform takes into account various factors such as the type of event, the number of guests, and the desired wine profile to provide customised recommendations for the optimum quantity of wine.
PLAN OF ACTION
We are proud to be part of Cotnari's digital transformation journey and to have contributed to their brand's success. At Code932, we believe in creating innovative and custom-tailored solutions that bring value to our clients and their customers.
RESULTS
As a result of our collaboration with Cotnari, we were able to achieve several significant results that helped enhance their online presence and improve their customers' experience.
Firstly, the WINE CALCULATOR we developed for Cotnari has received positive feedback from users and has become a popular tool for selecting wine for various events. This has helped increase engagement and retention on the Cotnari website, resulting in improved website traffic and higher conversion rates. Secondly, our custom-built platform has enabled Cotnari to offer a more personalised experience to their customers, leading to increased customer satisfaction and loyalty. By providing customised wine recommendations based on individual preferences and event type, Cotnari has been able to establish itself as a brand that understands its customers' needs and values their preferences.
Overall, our collaboration with Cotnari has helped the brand achieve its goals of enhancing its online presence, providing a personalised experience to its customers, and showcasing its unique identity and values.
ROI
463%
NEW CUSTOMERS
+30k
Have an idea?
Let's get it done right!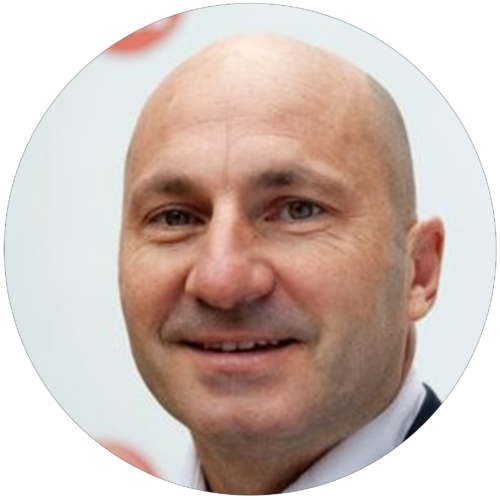 "We are a technology innovation company who has outsourced all of our R&D to Code932 during the past seven years. We have always had excellent service from them in all areas of technology in which we work, including biometrics, video chat, live video streaming and payments security. Andrei and his team have always delivered on their promise to provide excellent solutions to very complicated problems, within budget and on time. I would not hesitate to recommend them to any organisation that requires complicated solutions to innovation problems."
Matthew Silverstone
CEO, Facebanx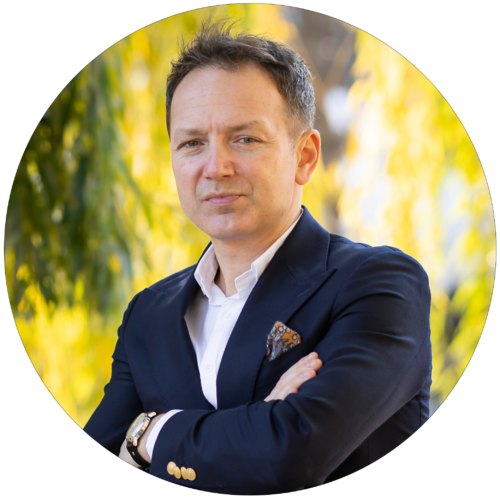 "I have met Code932 team many years ago when I was in great need of 3D renders for a future IMC project. They delivered unexpectedly fast and unexpectedly well. At that time they foresaw that the budgets would move online, the applications trend had started and also the evolution of Facebook. The things they were saying used to come true in 2 or 3 months, it was already visible on the market of the industry.I was saying to myself: These guys are coming from the future. They have vision, they have the feeling, they know what's next, they feel the next trend!"
Ovidiu Galan
Senior Marketing Manager, Iulius Group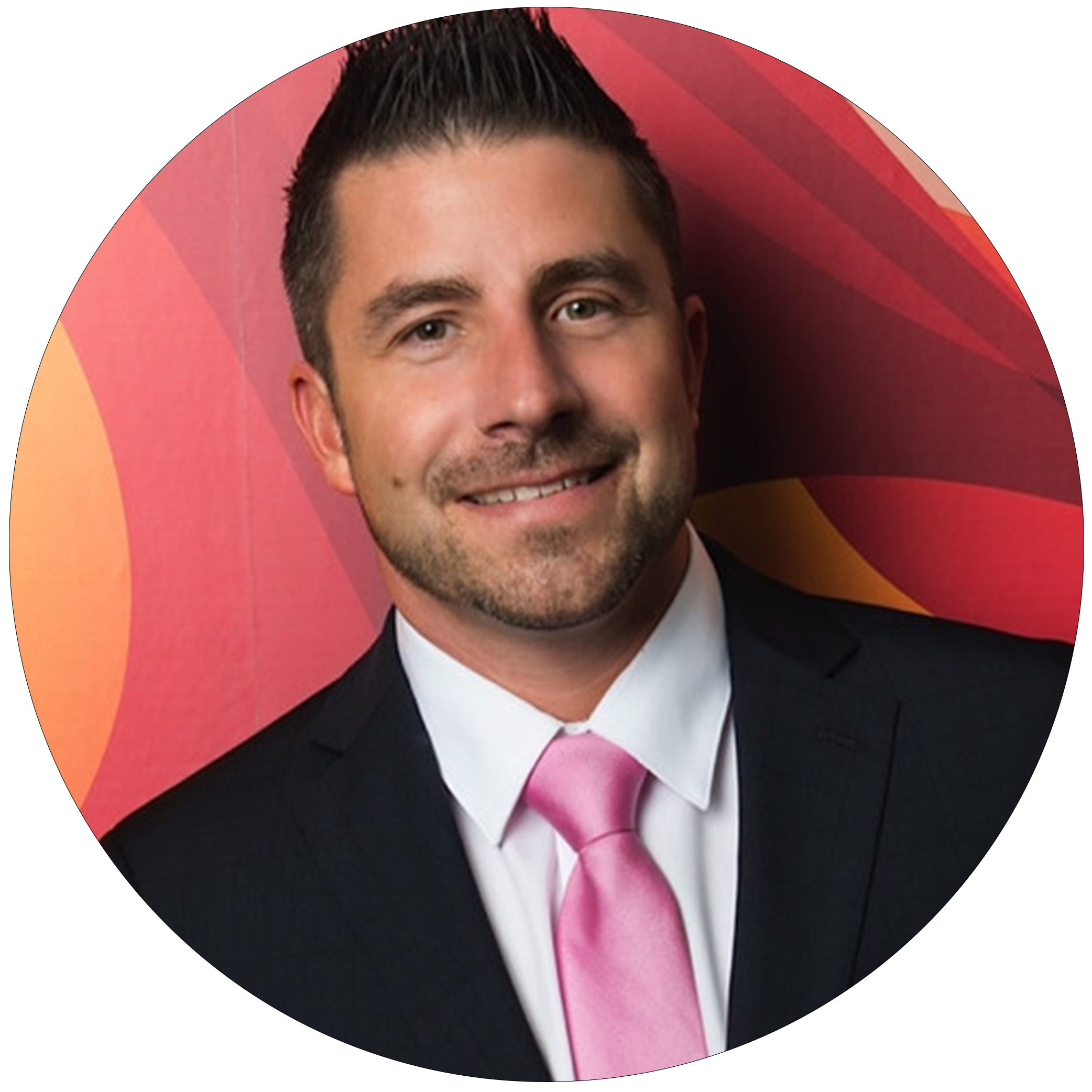 "Andrei and the team at Code932 are a great team to work with for any website or system design! No matter how big or how small the job they take pride in their work and dedication to the job. The team is always available around the clock to assist no matter what the job is. I would recommend this team and this great company to anyone that has any website needs!"
Chris Peddycord
VP of Business Integration, SHOP.COM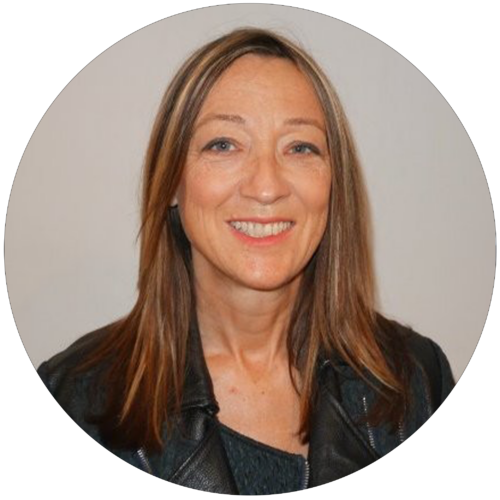 "Code932 are brilliant. Their expertise has been invaluable to my company. They designed and built my CRM system for the employment agency that I run in London. They respond immediately to my emails and have never let me down in their follow-up service. Nothing is too difficult for them to solve and I am constantly impressed by their knowledge and speed of response."
Teresa Godbold
CEO, Homeclean Domestic Cleaning Ltd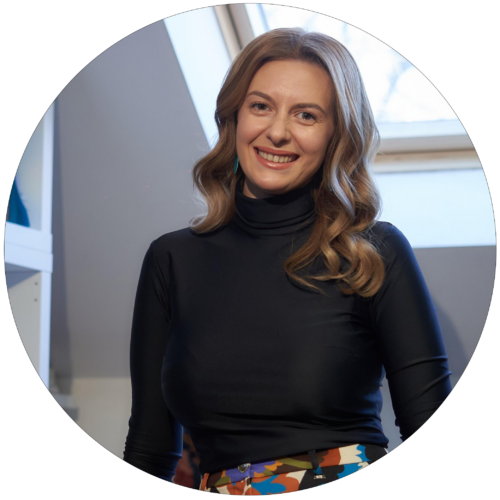 "Our collaboration with Code932 has proven extremely valuable. I could say that they became our strategic partners for the technical area (programming, security, technical consulting, implementation). We've been working together for a long time and we're extremely excited with this partnership. We launched together many successful projects and we're waiting for the next ones. :)"
Georgiana Dragomir
Managing Director, Grapefruit